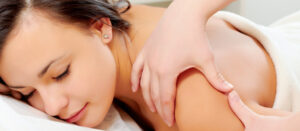 Successfully healing people for over 100 years. A gentle hands-on corrective therapy primarily used to return musculoskeletal balance by manual manipulation of muscle and connective tissue to relieve pain and restore alignment of the spine.
Provides relief for:
Neck Pain

Lower Back Pain

Sciatica

Joint Pain

Headaches

Chronic Fatigue

Sprains and Strains

Inflammation

Bursitis

Epicondylitis

Fibromyalgia

Minor Aches, Pains and many more issues
A perfect complement to traditional medical treatment.  By treating the connective tissue and addressing nutritional issues pain relief and spine alignment may be restored without the use of drugs or surgery.