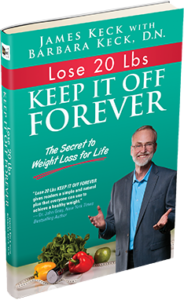 We believe that healthy weight is the fist step to wellness.
We offer individualized weight loss plans and one on one coaching that will allow you to lose weight while eating the foods you enjoy and doing the things you love to do.  You will look better, feel better and best of all you will learn the lifestyle habits that will help you keep the pounds off forever.
Click Here to learn more about the Drop Zone weight loss program.