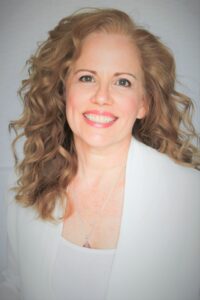 Dr. Barbara Keck, DN – Doctor of Naprapathy
Dr. Keck believes that everyone has the ability to heal themselves from within by connecting to their healing abilities.  She assists patients on their healing path with gentle guidance, manual manipulation of soft tissue to align the body, nutritional counseling and comprehensive testing to help them meet their health goals.  Her patients realize improved neuro-musculo-skeletal conditions, pain reduction, nutritional benefits and overall improved physical health.
Dr Keck is a licensed and board certified Naprapath and Nutritional Counselor.  She received her doctoral degree from the National College of Naprapathic Medicine in 2003.  As a student she received the Basic Science award for achievement of academic excellence and as an intern received the Special Clinical Award for outstanding clinical attainment.  Dr. Keck has been a contributor to the journal of the American Naprapathic Association in addition to volunteering her time to a number of charities for leukemia and cancer.  She is a member of the American Naprapathic Association and annually teaches the Rose Technique at intern seminars for the National College of Naprapathic Medicine.
Lisa Santos – Massage Therapist
Lisa is joining us after 6 years at the East Bank Club in Chicago.  Her specialties include trigger point therapy, cupping, deep tissue, relaxing swedish and healing therapeutic massage.  Enjoys working with athletes, seniors and families.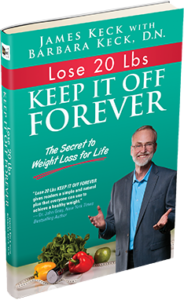 James Keck, MBA
James is the author of "Lose 20 Lbs KEEP IT OFF FOREVER" and the creator of Drop Zone Healthy Weight.   He helps everyone take control of their weight simply, naturally, and permanently through speaking on stage and webinars, conducting corporate workshops, and teaching both groups and individuals. 
Combining his passion for health and wellness with his knowledge of business, James is committed to helping improve the health of people, businesses, and communities naturally.